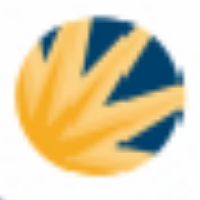 Reliance Bank Limited
Phone
:
+44 (0) 20 73985400
Email
:
info@reliancebankltd.com

Cash ISA ( Individual Savings Account) Variable interest rate 1.75% With effect from 1st July 2013.

If, as a parent, you give your child a gift of money that produces more than £100 gross interest a year, the income will normally be taxed as yours. For children under the age of seven, the account is managed by the parent or guardian. If you decide after their 7th birthday you wish to transfer the account to the...