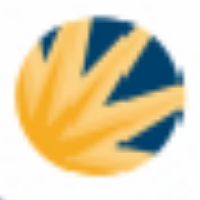 Reliance Bank Limited
Phone
:
+44 (0) 20 73985400
Email
:
info@reliancebankltd.com
Head Office
24 Lovat Lane London EC3R 8EB, United Kingdom
Description
Formerly known as The Salvation Army Bank, Reliance Bank Limited was founded in 1890 by William Booth. When he needed to attract investments to finance mortgages on property vital to the work of the movement, his response was to set up the Army's own bank. Today, The Salvation Army Trustee Company and The Salvation Army International Trustee Company still retain sole ownership of the bank and each year receive an equal share of the Bank's allowable profits (a total of 12 million pounds over the last 10 years). It is not only The Salvation Army which relies on the bank, but it is also used by many private customers, as well as other churches, charities, and businesses.