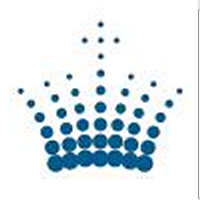 Kingdom Bank Ltd
Phone
:
+44 (0) 115 921 7250
Email
:
info@kingdombank.co.uk

This account offers a variable interest rate that tracks the Bank of England base rate. The account pays an interest rate of up to 0.25% above the Bank of England base rate.

Fixed term and fixed interest rate To protect the interest rate received on ISA savings you can benefit from a competitive rate which is fixed for a period of one year.

Perfect for parents, grandparents and guardians to help children save for the future.