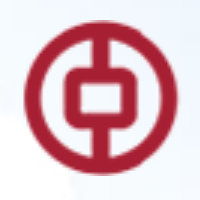 Bank of China (UK) Limited
Phone
:
0044 (0) 20 7282 8845
Fax
:
0044 (0) 20 7282 8846
Email
:
business.uk@mail.notes.bank-of-china.com

-Worldwide Acceptance You can use your card to pay for goods and services in the UK and abroad wherever you see thesign. - Easy Electronic Transactions Your card enables you to make online and telephone payments. You may be asked for the card security number, which is the last 3 digits on the back of the card. H...

RMB Pre-Paid Card can bring you cash-free convenience when travelling abroad.