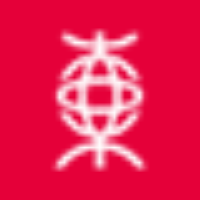 The Bank of East Asia Ltd
Whether you are buying property to start up a new business, looking to expand or refinance an existing business, purchasing a takeaway / restaurant, buying equipment, or simply renovating your premises, we have different business loan solutions to help you achieve your business goals. We offer flexible repayment opt...
Some lenders may consider buying residential property to generate income as a commercial undertaking, imposing higher interest rates and inflexible terms. Our Residential Buy to Let Mortgage, however, provides you with the flexibility that you need at competitive rates, regardless of whether you are purchasing or re...
Owning your home is possibly one of the greatest joys in life and probably the biggest financial commitment you will ever make. Whether you are buying a new home or re-mortgaging your existing property, our Residential Mortgage is the perfect solution.