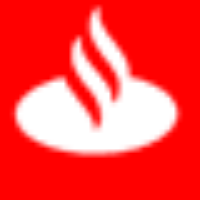 Santander UK plc
Phone
:
+44 1908 375 039,+44 1512 648 725,+44 1908 237 963
Email
:
customer.services@santander.co.uk

Our Unsecured Business Loan is perfect if you're looking for help to grow your business, expand your premises or start a new project. Whatever your business plans, our fixed rate Business Loan can help you reach your goals.

Home improvements? New car? Tidying up your finances? Whatever's on your mind, get your plans off the ground with our Personal Loan. Apply online and you could get a decision in minutes.