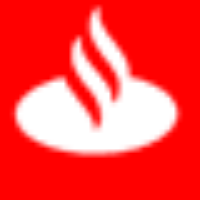 Santander UK plc
Phone
:
+44 1908 375 039,+44 1512 648 725,+44 1908 237 963
Email
:
customer.services@santander.co.uk
Head Office
Santander UK plc
PO Box 1109
Bradford
BD1 5XS
Description
Santander UK plc is one of the UK's leading personal financial services companies and one of the largest providers of mortgages and savings in the UK.
This site provides information for customers, shareholders, journalists, financial analysts and anyone interested in learning more about Santander UK plc.
If you are looking for e-banking, mortgages or other commercial services, please visit our online banking site at santander.co.uk.