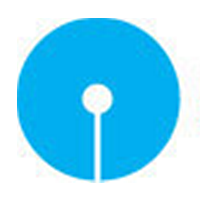 State Bank of India
Phone
:
0800 532 532 ( Local),+44 (0)20 7454 4338(Int)
Email
:
customerservices@sbilondon.com

To apply for a SBI Debit card please complete our Debit Card Application Form. With this card, there is no need to carry cash in your wallet. You can withdraw cash and make purchases anytime you wish to with your ATM-cum-Debit card. You can use your debit card to transact for FREE at any of over 20,000 SBI ATMs in I...