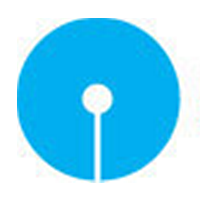 State Bank of India
Phone
:
0800 532 532 ( Local),+44 (0)20 7454 4338(Int)
Email
:
customerservices@sbilondon.com
Head Office
15, King Street, London EC2V 8EA
Known As
State Bank of India
Description
With a tradition in banking dating as far back as 1806, we carry the art of banking in our blood.
State Bank of India knows that you want traditional banking services executed with the highest standards of efficiency and service. But in today's global economy you also need a bank that crosses borders. Our operations concentrate on just that - traditional banking for private and corporate interests with an international vision.
Savings accounts, responsible investments as well as money markets, forex trading and hassle free, fast transfers to and from India and internationally are the cornerstones of our business.