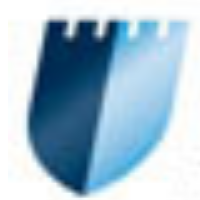 Secure Trust Bank PLC
Phone
:
+44 (0)8451 117 092, +44 (0)8451 117 117
Email
:
banking@securetrustbank.com

A refreshingly simple and transparent bank account that's open to everyone regardless of credit history. To open our bank account you need to be a UK resident aged 18 or over and pass satisfactory identity and residency checks. This makes our basic bank account ideal for people who may have struggled to get a bank a...

At Secure Trust Bank, we like to make sure that your hard earned cash works harder for you. Our Accounts offer a hassle-free way to save money.