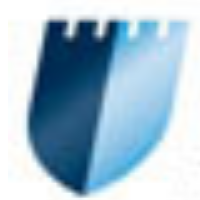 Secure Trust Bank PLC
Phone
:
+44 (0)8451 117 092, +44 (0)8451 117 117
Email
:
banking@securetrustbank.com
Head Office
Secure Trust Bank
One Arleston Way
Shirley
Solihull
West Midlands
B90 4LH
Known As
Secure Trust Bank
Description
Secure Trust Bank is an established UK retail bank. Its core business is to provide banking services including a range of lending solutions and deposit and fee-based current accounts to UK customers who may not be adequately served by other banks.
The Company, which was incorporated in 1954, operates predominantly from its head office in Solihull, West Midlands, had 260 employees as at 30 June 2011, and has been a subsidiary of Arbuthnot Banking Group since 1985.
The Company's diversified lending portfolio focuses on motor finance, retail point of sale finance and unsecured personal loans. Its lending is entirely funded by customer deposits, with no exposure to wholesale funding.