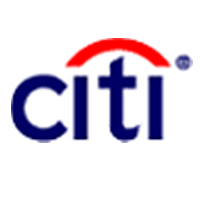 Citibank International PLC
Phone
:
+44 207 500 55 00(Int), 0800 00 55 00(Local)
Head Office
Citibank International plc
PO Box 49930
London
SE5 7XT
Description
Citibank is a global bank but we operate at a local level. So while we offer the vast resources and support network of a large international bank, we ensure that these are presented in a straight forward way that deliver our customers the choices that enable them to control their finances effectively. Put simply, our aim is to deliver grown-up banking.