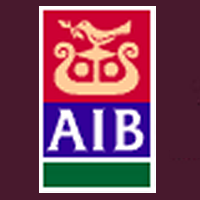 Allied Irish Bank (GB)
Phone
:
+44 (0)845 600 5204 , +44 (0)1895 27 22 22, 0845 600 5204
Email
:
ibbuk.customer.support@aib.ie
Head Office
Bankcentre, Belmont Road, Uxbridge, UB8 1SA
Known As
Allied Irish Bank (GB)
Description
At Allied Irish Bank (GB) our customers bank with us because of our personal relationships and service. In a difficult economic environment, staff who know your business are available when they are needed. We also believe that relationship banking goes both ways. The better you know us, the better we know you. So here are the facts. Open and accurate, just how we do business.