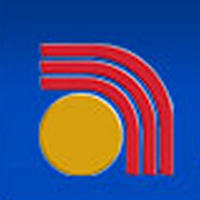 ALLIED BANK PHILIPPINES (UK) PLC
Email
:
villacortaen@alliedbank.com.ph

1. Think of a Mobile Banking PIN (MPIN) that does not represent your birthday, anniversary, etc. to avoid it from being cracked easily. 2. Do not disclose your MPIN to anyone. 3. Regularly change the MPIN. 4. Do not let other people use your mobile phone enrolled in a mobile banking service. If the phone is...

Our Allied Bank Online Banking service is open to all our depositors with an Allied Bank Automated Teller (AT) card linked to either a Peso savings or checking account only (NOW is considered a checking account.) There is no need to enroll to avail of our online service, except if you are transferring funds to anoth...