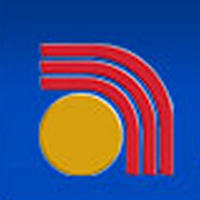 ALLIED BANK PHILIPPINES (UK) PLC
Email
:
villacortaen@alliedbank.com.ph

ABC Cash Card complements an Automated Teller (AT) and offers accessibility, convenience, flexibility and security to our valued customers. It has no expiry date and no monthly minimum maintaining balance requirement. Maximum aggregate / total loadable amount of the card is P100,000 per month.

Imagine a life where you can enjoy more of what you want. The Allied Bank Essentials MasterCard offers you the ultimate payment convenience in shopping, travelling or dinning out – and these are just a few of the simple passions that are made more enjoyable with Allied Bank Essentials MasterCard.