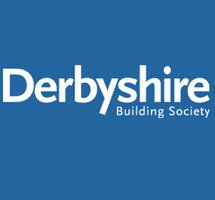 Derbyshire Building Society
Phone
:
+44 08456 004 005, +44 08456 002 004,
Email
:
customerservices@thederbyshire.co.uk

Are you looking to make some improvements to your buy to let property, or need to top up your mortgage for another purpose? We offer further advances for existing buy to let customers.

-We have a range of mortgages to suit first time buyers. -We also offer mortgages in conjunction with a range of affordable housing schemes for first time buyers.

Whether you're looking for a way to tidy up your finances, replace your car or make some home improvements, you could make it happen with an unsecured personal loan.