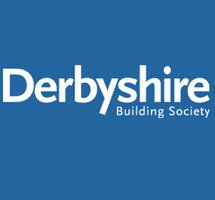 Derbyshire Building Society
Phone
:
+44 08456 004 005, +44 08456 002 004,
Email
:
customerservices@thederbyshire.co.uk
Head Office
Derbyshire Building Society
Caledonia House
Carnegie Avenue
Dunfermline
Fife
KY11 8PJ
Known As
Derbyshire Building Society
Description
Based in the heart of Derbyshire, Duffield to be precise, we're still a truly mutual organisation (one of the few left) and so we don't have any shareholders. This means that everything we do is for the benefit of you, our customers. So rather than focus on maximising profits, we work hard at giving our loyal customers better savings rates. Or getting them a better mortgage. Or giving them a better deal on their insurance.