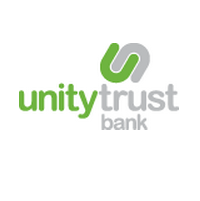 Unity Trust Bank PLC
Phone
:
+44(0)845 140 1000

Enable Community Development Financial Institutions to gear up against their existing loan portfolio by providing matched funding via loan finance.

Building projects are often delayed whilst charity and voluntary organisations complete their long-term fundraising programmes. The Fundraising Bridging Loan enables building work to commence with loan repayments being made as your fundraising income is received. If there is a shortfall at the end of your fundraisin...

Our investment property loan is designed for organisations that want to invest some of their assets into property to help them provide accommodation for themselves and other similar organisations.