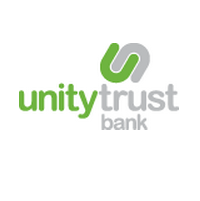 Unity Trust Bank PLC
Phone
:
+44(0)845 140 1000
Head Office
Unity Trust Bank plc
Nine Brindleyplace
Birmingham
B1 2HB
Known As
Unity Trust Bank
Description
Take a look at Issue One of our newsletter - In Unity - and you'll soon understand what makes us tick.
Whether it's our feature on how we make sure our staff are best placed to serve your needs or information about how we put our customers first, with advice to help you make the most of your account and keep you safe online. Or details of how we're involved in the community, a preview of what we're doing to modernise our leaflets and also a roundup of our recent Annual Reception, which was held at the Lord's Cricket Ground Museum.