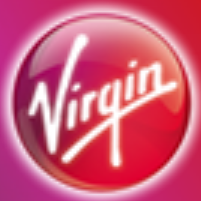 Virgin Money
Phone
:
+44 1268 443 956, 0845 607 6991
Email
:
info@virginmoney.com
Head Office
Phil Towers
Virgin Money
Discovery House
Whiting Road
Norwich
NR4 6EJ
Description
Like all Virgin companies, Virgin Money was launched to give customers a better deal. We aim to offer you a wide range of great value financial products that are easy to understand and sort out.
In today's busy world our customers tell us it's why they choose to deal with Virgin rather than anyone else.