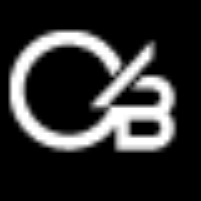 Clydesdale Bank PLC
Phone
:
+44 141 951 7320, 08447 36 26 16, 08447 36 26 16, +44 141 951 7320,

-Fixed rate mortgages give you the peace of mind that your mortgage payments won't change during the fixed rate period - no matter what happens to interest rates.

-With an Investment Housing Loan mortgage from Clydesdale Bank, you can purchase a property to rent out to tenants – producing income for you now and investment potential for the future

-Choosing a car is an important decision and something you'll want to put plenty of thought into. And when it comes to buying your next vehicle, you'll want to make sure that you have the finances in place – with a minimum of fuss. -Owning your next car could be a lot simpler than you think, with our fast online ...