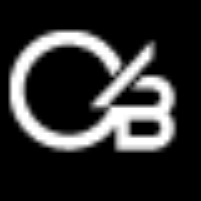 Clydesdale Bank PLC
Phone
:
+44 141 951 7320, 08447 36 26 16, 08447 36 26 16, +44 141 951 7320,
Head Office
Clydesdale Bank PLC
30 St Vincent Place,
Glasgow,
G1 2HL
Description
The Clydesdale Bank was founded in Glasgow in 1838. The Clydesdale later expanded throughout Scotland, and later became the first Scottish bank to open branches in the north of England. In 1919 the Midland Bank acquired the Clydesdale Bank. In 1950 the Midland Bank merged the Clydesdale with the North of Scotland Bank which it acquired in 1926. The Midland Bank later sold its UK subsidiaries, including the Clydesdale Bank, to NAB in 1987. The bank became part of NAB's UK and Irish subsidiaries including Northern Bank in Northern Ireland and National Irish Bank (N.I.B.) in the Republic of Ireland. In 1990 the Yorkshire Bank also became part of the group.