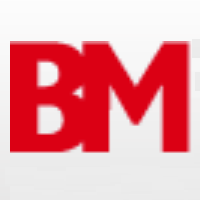 BM Savings
Phone
:
+44 (0)845 602 2828,
Email
:
info@birminghammidshires.co.uk
Head Office
Birmingham Midshires Corporate Centre
PO Box 81
Pendeford Business Park
Wobaston Road
Wolverhampton WV9 5HZ
Description
Our roots date back to 1849. We're the result of an amalgamation of some 50 building societies including the Midshires and Birmingham & Bridgwater Building Societies. Find information on the building societies that formed Birmingham Midshires.
More about Lloyds Banking Group > Since January 2009, we've been part of Lloyds Banking Group. With a strong and supportive parent company, we continue to be a key provider of leading savings products to UK consumers.