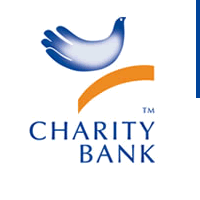 The Charity Bank Ltd
Phone
:
+44 (0)1732 774040
Email
:
enquiries@charitybank.org
Head Office
194 High Street
Tonbridge
Kent TN9 1BE
Description
Since our launch in 2002, our mission has been to use finance exclusively for social purpose. We only lend to charities, social enterprises and community groups.
As a regulated charity and a bank we currently have over £65.5m in deposits. Since our launch we have lent over £165m in loans of which £105m has been repaid to date. We have a low loan default rate of just 0.5%.