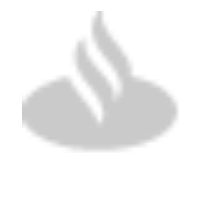 Cater Allen Private Bank
Phone
:
+44 114 228 2407, +44 1908 345 930
Head Office
Santander House, 9 Nelson Street, Bradford BD1 5AN
Description
Cater Allen is a private bank operating in the United Kingdom. It is a subsidiary of Santander. Tracing its history back to a bank founded in Blackburn in 1816[1][2], it was independent for 180 years, before being purchased in 1997 by Abbey National.[3] Cater Allen Offshore was initially run as a separate enterprise within Abbey, but in 2001 it was merged with Abbey National Offshore.