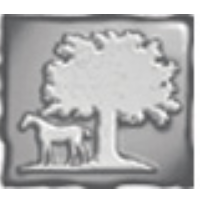 Weatherbys Bank Limited
Email
:
bank@weatherbys.co.uk
Head Office
Sanders Road

Wellingborough
Northants
NN8 4BX
Known As
Weatherbys Private Banking
Description
The Weatherbys name has been linked with the horseracing industry ever since James Weatherby became the official stakeholder in 1770, a role we still hold today. Weatherbys Bank is a traditional family owned private bank and has enjoyed direct involvement from the Weatherby family throughout. We are a fully accredited bank offering all the services you would associate with a modern financial institution; yet with the attention to detail you might expect of a traditional family business, to which reputation means everything.