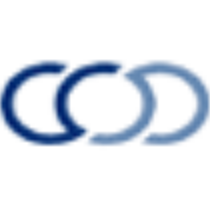 Europe Arab Bank
Phone
:
+44 (0)20 7315 8500
Head Office
13-15 Moorgate
London
EC2R 6AD
Known As
Europe Arab Bank
Description
Wherever in Europe, the Middle East and North Africa our clients are located or want to do business, Europe Arab Bank is available to help. Our deep knowledge and experience of the region, teamed with our dedication to providing the expertise, products and solutions that help our clients achieve their goals is what sets us apart.
As a wholly-owned subsidiary of Arab Bank plc, Europe Arab Bank offers clients a rich heritage combined with a focused, progressive offering structured to meet the needs of today's international clientele.
EAB is headquartered in London, incorporated in England and Wales, and regulated by the Financial Services Authority in the UK.