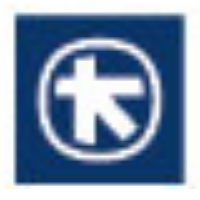 Alpha Bank Group
Email
:
martinw@alpha-bank.co.uk
Head Office
66 Cannon Street, LONDON EC4N 6EP
Description
Alpha Bank London was established in 1922 and is a UK regulated bank. It provides a comprehensive range of banking and investment products delivered through its Private Banking Unit.
It is also very active in the UK residential and commercial property markets and, through its Corporate Unit, can provide flexible structured property finance solutions tailored to the requirements of the client.