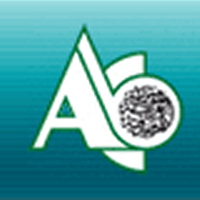 ABC International Bank plc
Phone
:
+44 1706 237900, +44 (0)20 7776 4000
Fax
:
+44 1706 237909, +44 020 7606 9987
Email
:
john.clegg@arabbanking.com
Head Office
ABC International Bank plc
Arab Banking Corporation House
1-5 Moorgate
London EC2R 6AB
UNITED KINGDOM
Known As
ABC International Bank
Description
ABC International Bank plc (ABCIB) was established in 1991 as a wholly-owned UK subsidiary of Bahrain-based Arab Banking Corporation (ABC). Today, as then, the principal thrust of ABCIB's strategy is to enhance the ABC Group's international reach and allow it to better to serve its clients with a view to increasing the flows of trade and investments between Europe, the Middle East and North Africa (MENA). ABCIB's core business comprises trade and commodity finance, project, export and structured finance, Islamic asset management and treasury services.