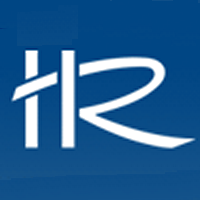 Hinkley and Rugby Building Society
Phone
:
+44 (0)800 434 6343
Head Office
Principal Office
81 Upper Bond Street
Hinckley
Leicestershire
LE10 1DG
Known As
Hinkley and Rugby
Description
Hinckley and Rugby Building Society was formed in 1983 by the merger of Hinckley Permanent Building Society, which was founded in 1865 and Rugby Provident Building Society which was established in 1861.
A top 20 society, it has total assets of nearly £600 million and over 70,000 savers. In addition, it has over 10,000 borrowers who are also benefiting from the Society's success. The Society is committed to providing an extensive range of competitive savings accounts and mortgage schemes and to providing the highest standards of customer service.