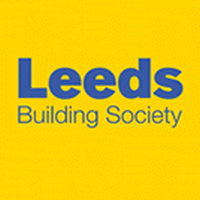 Leeds Building Society
Phone
:
+44 (0)113 225 7777
Head Office
105 Albion Street,
Leeds LS1 5AS
Known As
Leeds Building Society
Description
The Society's commitment to the principle of mutuality can be traced back to the first half of the nineteenth century. The Society was formally established in 1875 but its origins began 30 years earlier.
In January 1845 a group of people formed the Leeds Union Operative Land and Building Society.
Members regularly contributed towards shares. When there were sufficient funds, a ballot was held and a beneficiary was granted the necessary advance to buy a property. This procedure was repeated until all members were satisfied. In total, four Holbeck Societies were established and terminated.