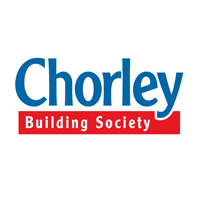 Chorley and District Building Society
Phone
:
+44 (0)1257 235000
Email
:
chorley@chorleybs.co.uk
Head Office
Key House
Foxhole Road
Chorley
PR7 1NZ
Known As
Chorley Building Society
Description
Chorley and District Building Society is the oldest building society in Lancashire. It became established on the 7th March 1859 and was originally called The Chorley Permanent Benefit Building Society. It was created to help mill workers to buy their homes. In those early days the Society only met once a month, when the subscriptions were collected. The Society became incorporated under the Building Society's Act on the 6th August 1874. The original name was then changed to The Chorley (£60 Shares) Permanent Benefit Building Society on the 17th February 1897.