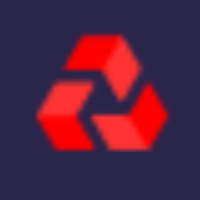 National Westminster Bank Plc
Phone
:
+44 8705 888 444, +44 118 963 9696, +44 8705 11 4477
Head Office
135 Bishopsgate,
London EC2M 3UR
Description
In 1968 National Provincial Bank (est.1833) and Westminster Bank (est.1836), merged as National Westminster Bank. Together these banks could trace their history back down the centuries through a lineage of prestigious constituents, dating back to the 1650s.
The announcement completely surprised the City and the public, but to both banks the advantages were apparent - the merger enhanced balance sheet strength, created opportunities to streamline the branch networks and enabled greater investment in new technology. The statutory process of integration was completed in 1969 and National Westminster Bank commenced trading on 1 January 1970, with the three-arrowheads symbol as its logo.