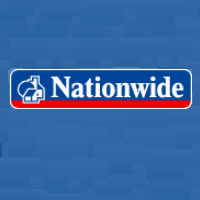 Nationwide Building Society
Phone
:
08457302010, +44 1793656789
Head Office
21 The Parade, Town Centre, Swindon SN1 1BB, United Kingdom
Description
Nationwide Building Society is a British building society, and is the largest in the world. It has its headquarters in Swindon, England, and maintains significant administration centres in Bournemouth and Northampton. Until mid-2009, when it announced the withdrawal of the service, it had been the only UK financial institution to offer completely fee-free transactions (both electronic and cash withdrawals) worldwide with its VISA debit cards. Nationwide was by far the largest British building society that did not convert to a bank in the wave of demutualisations that occurred from the late 1980s to the late 1990s. As of 2008, it is larger than all the other remaining British building societies combined, measured by total assets.[1] It is a member of the Building Societies Association and the Council of Mortgage Lenders.