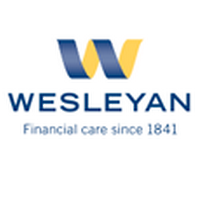 Wesleyan Assurance Society
Phone
:
+44 0800 092 1990, 0044 121 335 3487

You can save up to £5,760 in a cash ISA with one provider and the remainder of the £11,520 allowance into a stocks and shares ISA with the same or another provider each tax year. Alternatively, you can invest up to £11,520 in a stocks and shares ISA.

A Classic Account from Wesleyan Bank gives you easy access to your savings and makes your money easier to manage. You can open an account with just £100 so it's a great way to start saving. And it's equally suitable if you have a lump sum to invest but don't want to be tied to a long-term commitment.

The Government has introduced a child savings product called the Junior ISA, a tax-efficient savings account for children.