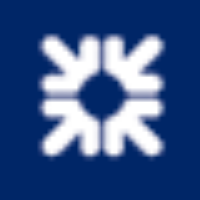 Ulster Bank Group
Phone
:
+4428 90538033(Int), 08457 424 365 ,0845 900 3200 (Local)
Head Office
11-16 Donegall Square East, Belfast BT1 5UB, United Kingdom
Description
Ulster Bank has a history that is closely entwined with that of the island and the people it supports. In our 175 years we have witnessed much change.
This is the story of how a handful of Belfast merchants created an institution whose name can now be seen on high streets right across our island; of how we grew from small beginnings to become an integral part of a worldwide banking network; and of how we've remained at the heart of Irish life throughout it all.