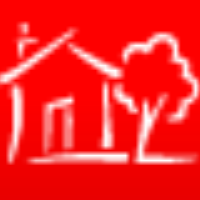 Progressive Building Society
Phone
:
0044 028 90244926, 0044 0845 6042979
Head Office
Progressive House
33-37 Wellington Place
Belfast
BT1 6HH
Known As
Progressive Building Society
Description
Progressive Building Society is an integral part of the life of Northern Ireland despite its humble origins. Born out of the merger of 5 tiny societies it first opened its doors under the "Progressive" name in 1914.
In the early years Progressive was led by Samuel Howard until his retirement in 1940 when the assets of the society totalled only £8,000. Samuel Howard's successor was Hugh Brown, a teacher with a vision for the Northern Ireland's building society sector, who subsequently left teaching to devote his life to the organisation. Under his leadership Progressive grew and thrived with assets reaching £1 million in 1960. By 1965 Progressive's position was so strong that Hugh Brown began planning a new Head Office building to be built near the centre of Belfast. Progressive House opened for business in 1967.