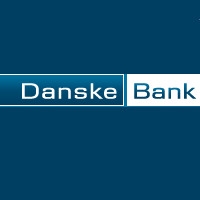 Danske Bank A/S
Phone
:
0845 6002 882, +44 (0) 28 9004 9211, +44 20 7410 8000
Head Office
75 King William St, London EC4N 7DT, United Kingdom
SWIFT Code
DABAFIHX, DABADEHHXXX,DABADEHH, DABAGB2L, DABAGB2LRTN
Description
Danske Bank is one of the leading retail banks in Northern Ireland.
The Danske Bank Group, headquartered in Copenhagen, is the largest bank in Denmark and one of the leading financial enterprises in northern Europe. We offer a full range of banking services, with an emphasis on retail banking.
The Danske Bank Group is organised in three business units – Personal Banking, Business Banking and Corporates & Institutions – that span all of the Group's geographical markets.