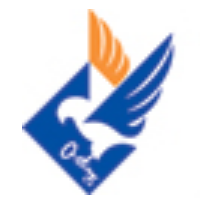 Barnsley Building Society
Phone
:
+44 1274 705846, 0845 1200 898
Head Office
Barnsley Building Society
Yorkshire House
Yorkshire Drive
Bradford
BD5 8LJ
Known As
Barnsley Building Society
Description
The Barnsley was established in 1853 as the Barnsley Permanent Benefit Building Society with the objective of 'enabling persons to purchase their own residences, or other freehold or leasehold property, to pay off mortgages, or to invest money profitably'. The Barnsley became incorporated under the Building Societies Act of 1874. The Barnsley first occupied an office over a grocer's shop and then moved to larger premises in 1890. In 1938 it moved to Permanent Building in Barnsley, which was purpose built at a cost of £50,000. The offices were opened by the Rt. Hon. The Earl of Harewood who held the post of president of the Building Societies' Association and of the Yorkshire County Association of Building Societies.