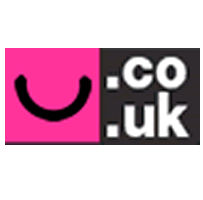 Smile Bank
Phone
:
+44 (0)8457212212, +44 1481 710527
Email
:
guernsey@co-operativebank.co.uk
Head Office
The Co-operative Bank p.l.c., P.O. Box 101, 1 Balloon Street, Manchester, M60 4EP
Description
The Co-operative Banking Group is part of The Co-operative Group, the UK's largest consumer co-operative. We are a group of businesses that includes Co-operative Insurance Society (CIS) and The Co-operative Bank including smile and Britannia.