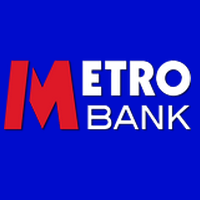 Metro Bank PLC
Phone
:
+44 20 3402 8312, 0345 08 08 500, +44 20 3402 8285
Head Office
One Southampton Row Holborn, London WC1B 5HA, United Kingdom
Description
Metro Bank is Britain's first new High Street bank in over 100 years. We offer banking focused on the customer through unparalleled levels of service and convenience. With our unique, customer-focused retail business we reinvent the rules of retail banking, making every effort to remove all stupid bank rules from our day to day services to offer simpler and more convenient banking to you.
In all our stores you'll find a traditional face to face service with no requirement to book an appointment to discuss your banking needs and card and cheque printers so you can walk away with everything you need to start using your account immediately*. We aim to exceed the expectations of our customers every day.