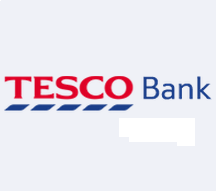 Tesco Personal Finance PLC
Phone
:
+44 (0)845 601 0900, ++44 (0)845 678 5678
If you don't want to lock your money away, and want to make withdrawals without any fees, a Tesco Bank Instant Access Cash ISA could be just right for you.
Choose to save the way that suits you best. You can deposit your money quickly and easily:
You'll be able to access your savings account seven days a week online. No sitting in call queues or waiting for the bank to open...