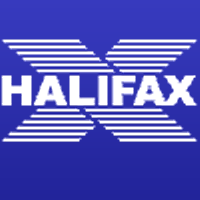 Halifax Bank
Phone
:
+44 113 242 2229, +44 113 279 8302
Email
:
security@halifax.co.uk
Head Office
Halifax
P O Box 548
Leeds
LS1 1WU
Description
Halifax is a banking chain in the United Kingdom and a division of Bank of Scotland, itself a wholly owned subsidiary of Lloyds Banking Group. It is the UK's largest provider of residential mortgages and savings accounts. It is named after the town of Halifax, West Yorkshire where it was founded as a building society in 1853. Its slogan is "A Little Extra Help".