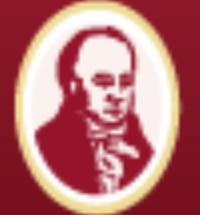 Raphaels Private Bank
Phone
:
+44 (0)20 7292 5400,+44 (0)1296 436661
Fax
:
+44 (0)20 7292 5472, +44 (0)1296 423041
Email
:
info@raphael.co.uk
Head Office
Albany Court Yard
47-48 Piccadilly,
London
W1J 0LR, UK

Or

Raphaels Bank, Walton Lodge, Walton Street,
Aylesbury, Buckinghamshire
HP21 7QY
Description
For over 200 years, our customers have been reaping the benefits of a high level of personal service and expert support from a bank that's small enough to care.
At Raphaels, we are committed to providing personal and business customers alike with outstanding value for money and a superior standard of service.
As a small, independent bank, we offer customers access to many years' accumulated expertise and experience in meeting the foreign exchange and savings needs of individuals' and businesses'.