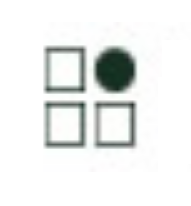 Kleinwort Benson
Phone
:
+44 (0)20 3207 7000, +44 (0)20 3207 7400
Head Office
Kleinwort Benson
14 St. George Street
London
W1S 1FE
Known As
Kleinwort Benson
Description
Kleinwort Benson is a leading Private Bank that offers a wide range of financial services to private and corporate clients from offices throughout the United Kingdom and Channel Islands. The bank has its headquarters on St George Street in Mayfair, and is supported by seven UK regional and two Channel Island offices. In 2010, the company was rated as the top performing wealth manager in the Financial Times Private Client Wealth Management Survey.