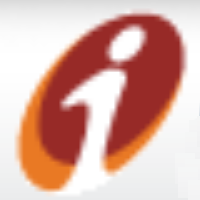 ICICI BANK UK PLC
Email
:
ukservice@icicibank.com OR ukdirect@icicibank.com
Head Office
ICICI Bank UK
PO Box 68921
One Thomas More Square
London E1W 9HB
Description
We were incorporated in England and Wales on February 11, 2003 as a private company with the name ICICI Bank UK Ltd. We then became a public limited company on October 30, 2006. Our registered office is One Thomas More Square, London E1W 1YN. We are subject to the laws of England and Wales.