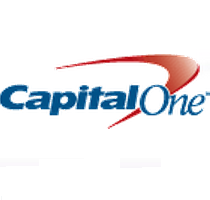 Capital One Bank PLC
Phone
:
08444 812 812 (Local), +44 115 993 8002 (Int)
Head Office
Capital One Card Services, P.O. Box 5283, Nottingham, NG2 9HD
Known As
Capital One Bank
Description
As one of the UK's top ten credit card companies, we provide Visa and MasterCard credit cards to people every day. We believe that matching the right card to the right person is at the heart of responsible lending. And that it's down to us to help customers get the most from our credit cards through professional service and simple straightforward information.