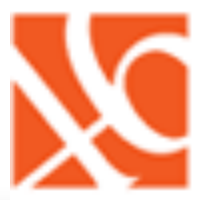 Bank Negara Indonesia
Email
:
investor.relations@bni.co.id
Head Office
30 King Street London EC2V 8AG United Kingdom
Description
Initially referred to by its unabbreviated name of Bank Negara Indonesia when it was established in 1946, BNI is the first bank formed and owned by the Indonesian Government.
Historical records indicate that on of the eve of the 30th of October 1946, or merely a few months after its formal establishment, the Bank distributed the first currency bills ever issued by Indonesia's Government popularly known at the time as ORI, or 'Oeang Republik Indonesia' (Currency of the Republic of Indonesia). In fact, this day is commemorated annually as the National Finance Day while the date of the Bank's establishment - the 5th of July - was designated as National Bank Day.
Bank Negara Indonesia's role as the circulation and central bank was duly terminated in 1949 following the government's appointment of the former Dutch-controlled bank, De Javasche Bank, as Indonesia's Central Bank . The Bank, subsequently designated as a development bank, was later granted the rights to provide foreign reserve services that allowed it access to direct foreign transactions.