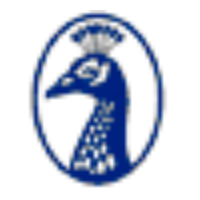 Arbuthnot Banking Group PLC
Email
:
info@arbuthnotgroup.co.uk
Head Office
Arbuthnot Banking Group PLC
Arbuthnot House
20 Ropemaker Street
London
EC2Y9AR
Known As
Arbuthnot Banking
Description
Arbuthnot Latham is the inclusive private bank that offers a carefully crafted expert private banking and 'whole of market' wealth planning and discretionary investment management service. Clients receive a bespoke service from a team of people that have the expertise, experience and autonomy needed to provide it.
Banking is handled by your Private Banker, an experienced individual who is responsible for all your dealings within the bank. Providing a complete range of bank accounts, loans, overdrafts and foreign trade, designed to be easy and convenient.