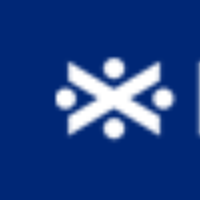 Bank of Scotland
Phone
:
+44 131 454 1605, +44 131 454 1606,+44 1733 574121,+44 131 339 2573
Email
:
security@bankofscotland.co.uk
Head Office
Bank of Scotland
PO Box 23581
Edinburgh
EH1 1WH
Description
The Bank of Scotland plc (Scottish Gaelic: Banca na h-Alba) is a commercial and clearing bank based in Edinburgh, Scotland. With a history dating to the 17th century, it is the second oldest surviving bank (the Bank of England having been established one year before) in what is now the United Kingdom, and is the only commercial institution created by the Parliament of Scotland to remain in existence. It was also the first bank in Europe to print its own banknotes.
The Bank of Scotland continues to print its own sterling banknotes under legal arrangements which allow some UK banks to issue currency.
On 17 September 2007 The Governor and Company of the Bank of Scotland became Bank of Scotland plc, as part of the HBOS Group Reorganisation Act 2006.